Thanksgiving break, a great opportunity to regroup with some of my close friends at the one club that I know all so well,

KING KING's

in LA! Good house music + good friends = Good times!
The only way to finish off a night of partying in LA. Danger dogs! Bacon wrapped hot dogs wrapped with a mountain of grilled onions!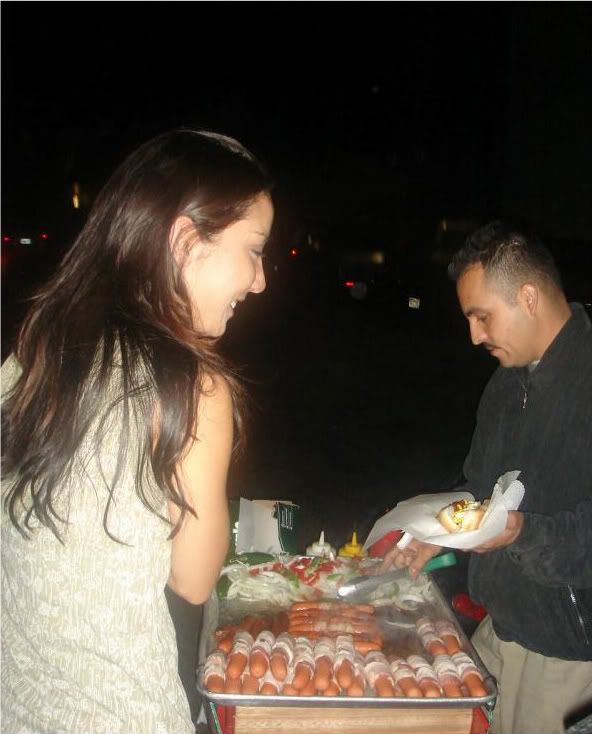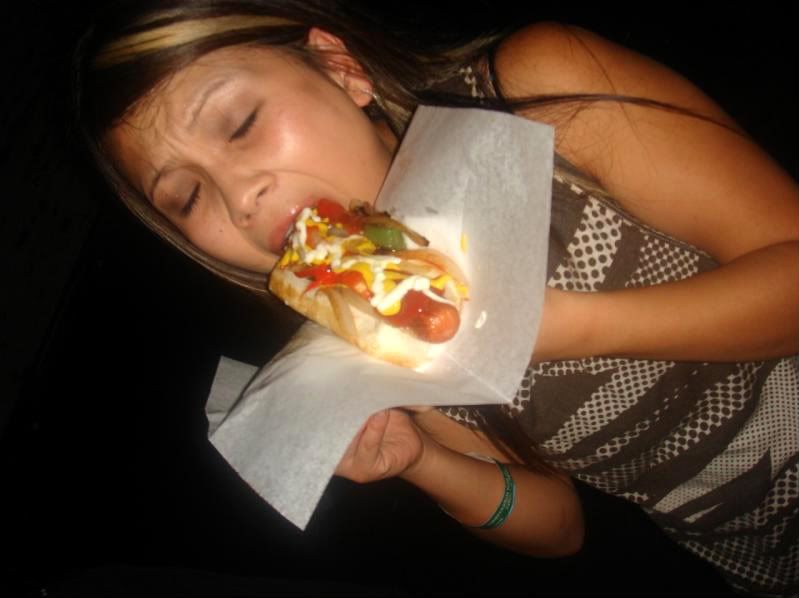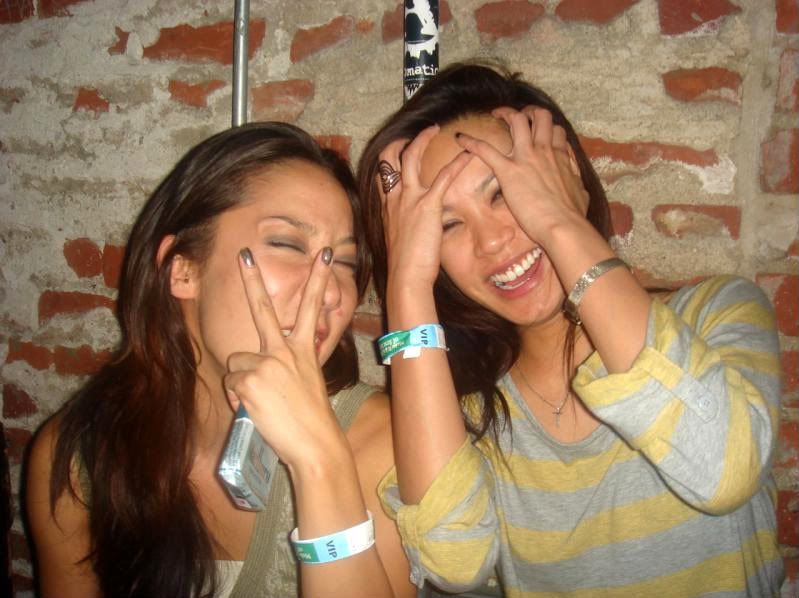 Peace in the Middle East!