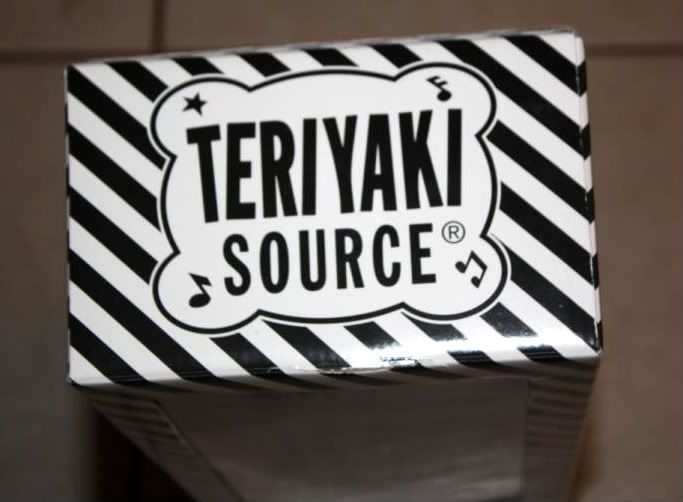 For those of you who might get the wrong impression on what this exactly is, let me explain myself real quick. I am huge in collecting Vinyl toys, many of which are rare. I have been anticipating for this release for almost a year now. On a random search on eBay, I was able to find one selling in Canada. I knew this piece would definitely be limited & extremely hard to find. They were sold out almost instantly with a purchase of a Bape Shark Parka
. Really stoked to add this to my collection.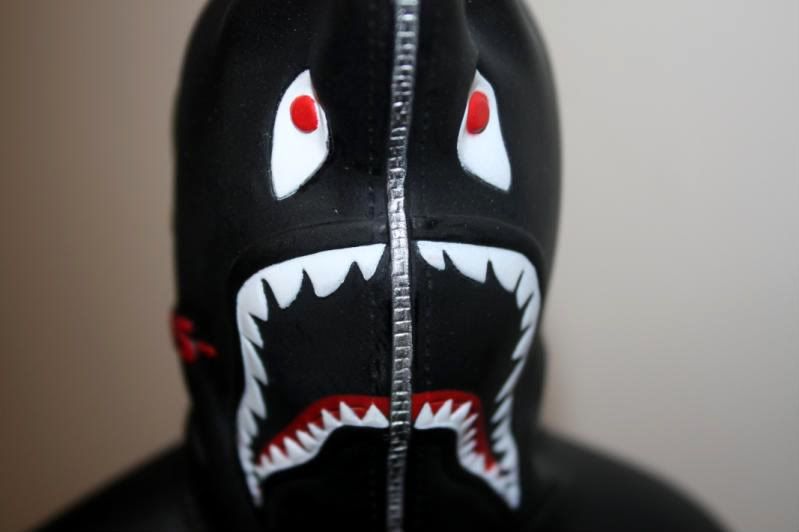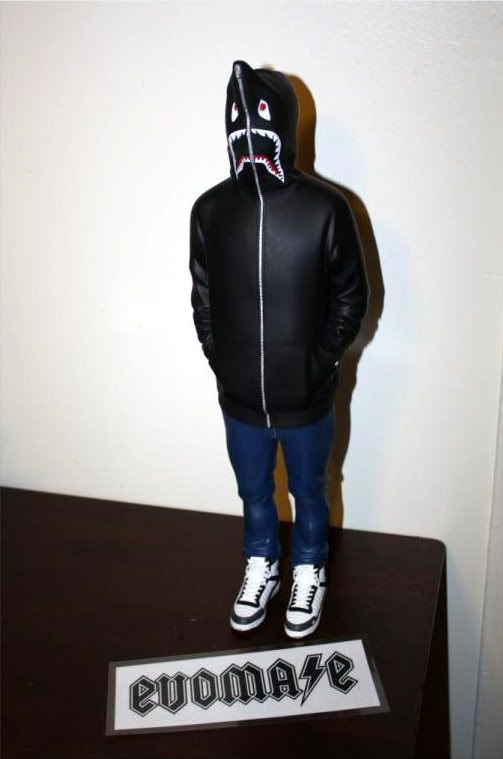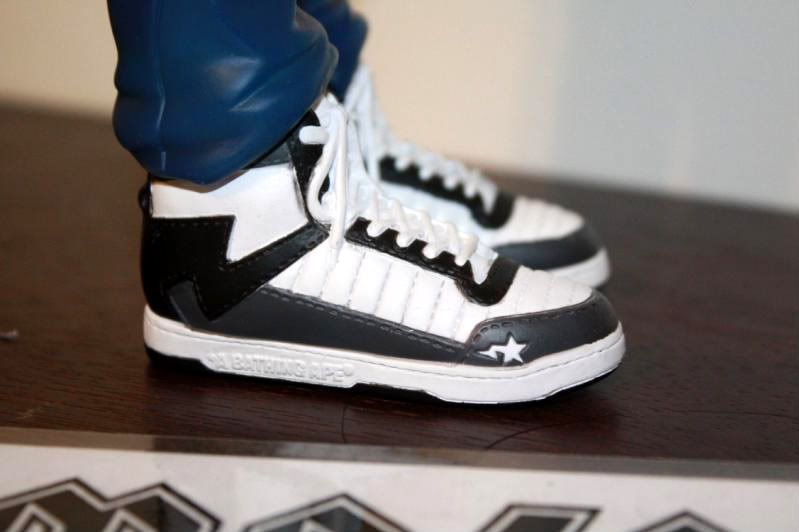 An early Christmas present.