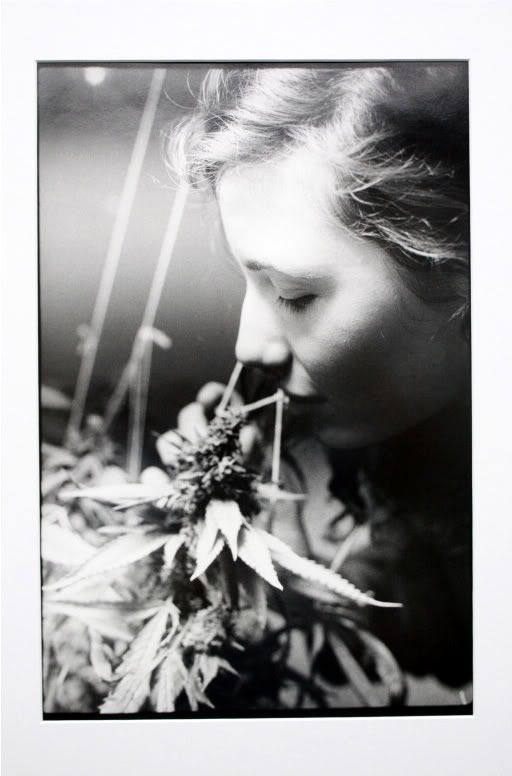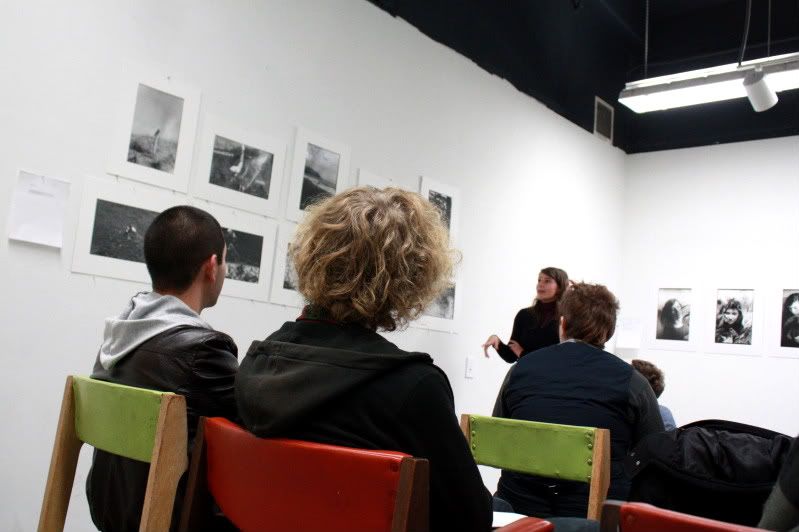 This semester I really got to sink into my artistic side & take photography II. Never took a photography class & really just wanted to jump right into the real stuff. Man was it one of the best class I have ever taken. Only in SF can your theme project be about
Marijuana
& your instructor is 'A-Okay with it!' Armed with a 35mm camera, I set out to break it down!
Really learned a lot of the fundamental basics of photography all at the same time meeting a lot of cool people & producing some really great prints. Our final critique was today and it was amazing how much work went into everyone's project!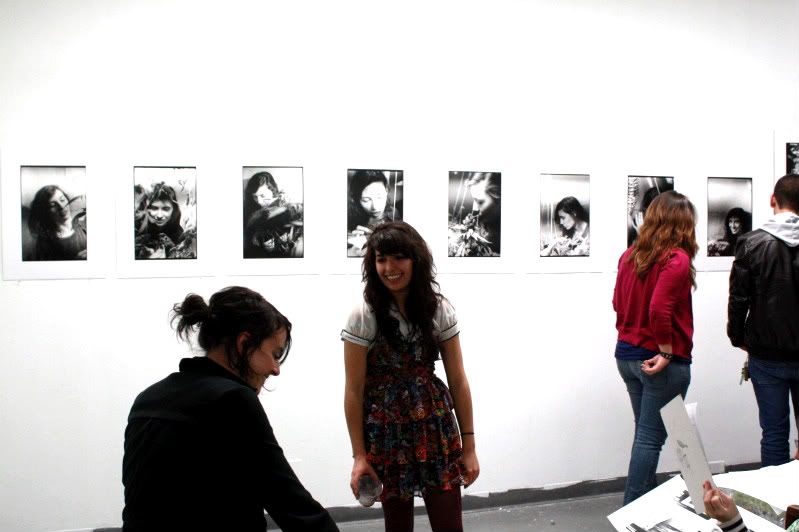 As usual I was in a insane hustle to finish matting all 12 of my prints with one still developing. After chomping down my McDonald's breakfast, the marathon started @9:00am. I was on a race to meet the deadline by 1:00. Dashing back & forth working non-stop with the help of the "All & Mighty Bilingual Alonzo!!"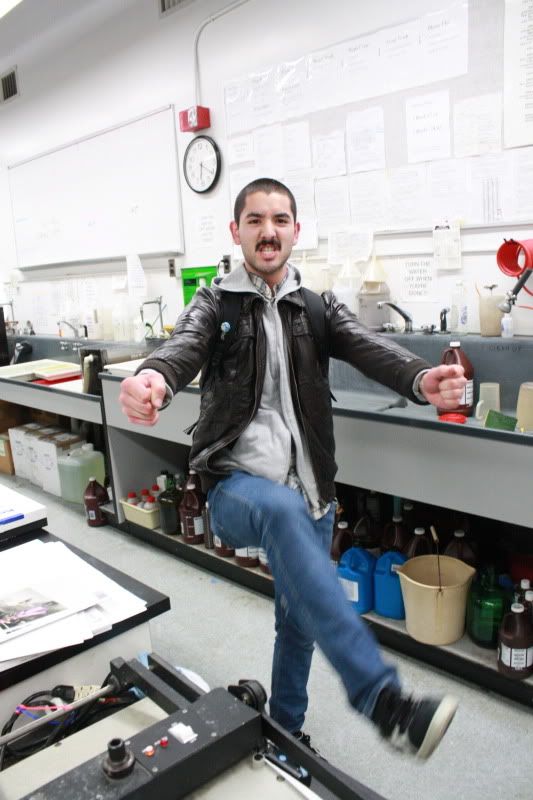 We were able to break it down & finish with a bang!
The theme of my final project was on the "Cycling community in San Francisco". Truly one of a kind, with the roller coaster hills, the bustling roads, Golden Gate Park, & the mere fact that everything is within cycling distance. Being in SF for almost 2 years, I have survived what I think of as a "jungle". You know or heard of at least one person being hit by a car. Drivers & cyclists have one of those "love-hate" situation. Most of the week, I am greeted with this foggy morning as I head to work, roughly a 3-mile ride. Going to work is actually one of the best rides for me. Riding through the neighbor in the morning is quite relaxing but what I really look forward to is passing underneath the 280 fwy, and then a long sloping hill. By the time I get to work, I am awake & the day has started. You quickly realize cycling has taken it's own dimension. The cycling community has many different niche of followers either it be bmx, fixed, mtn., road, unicylc, etc.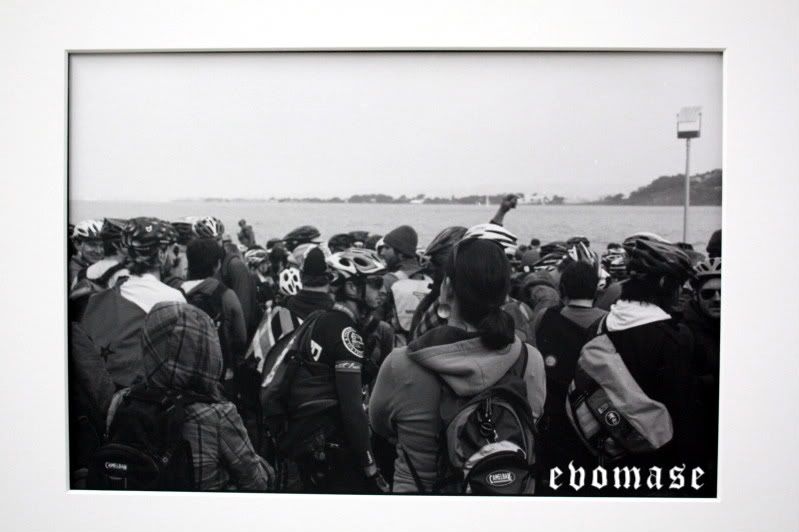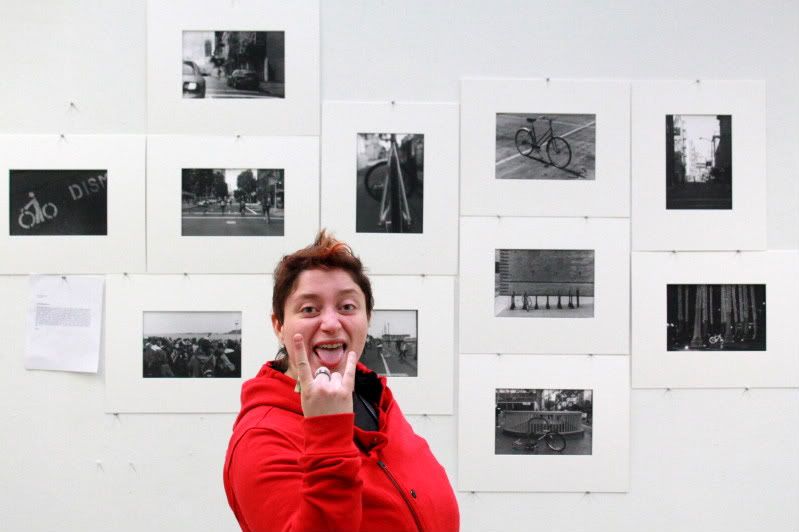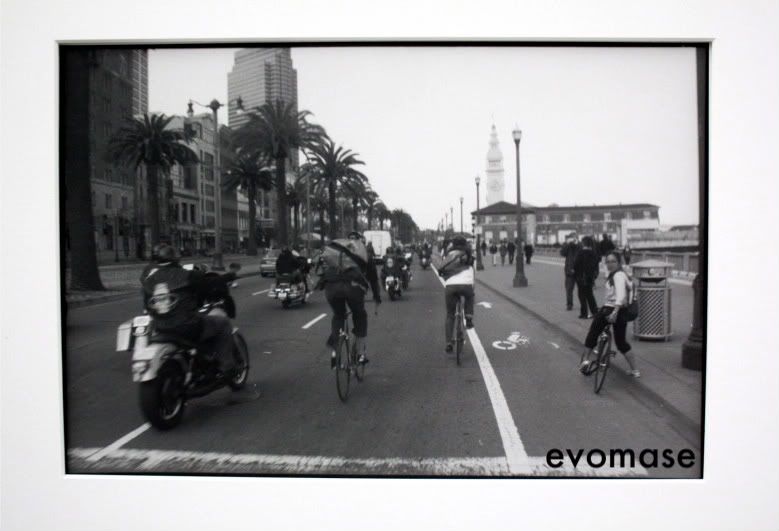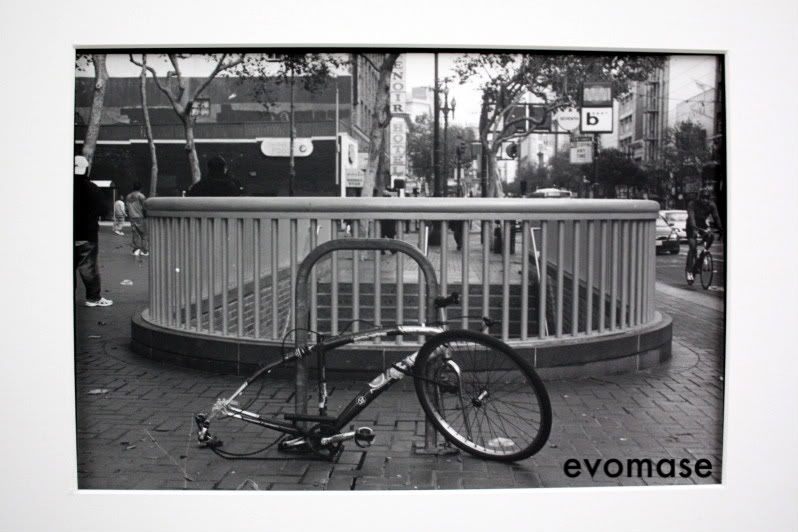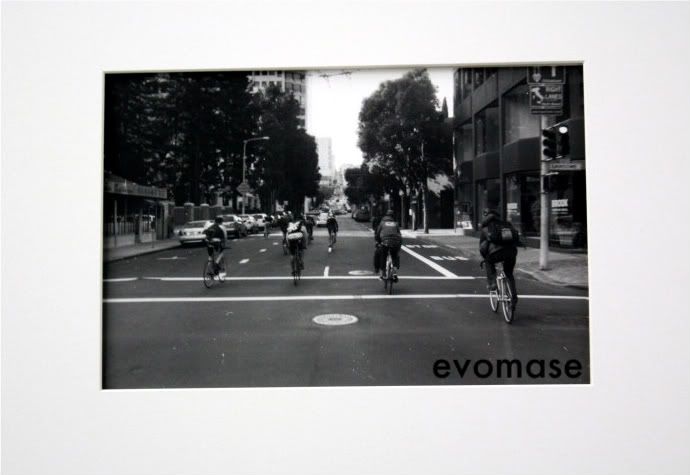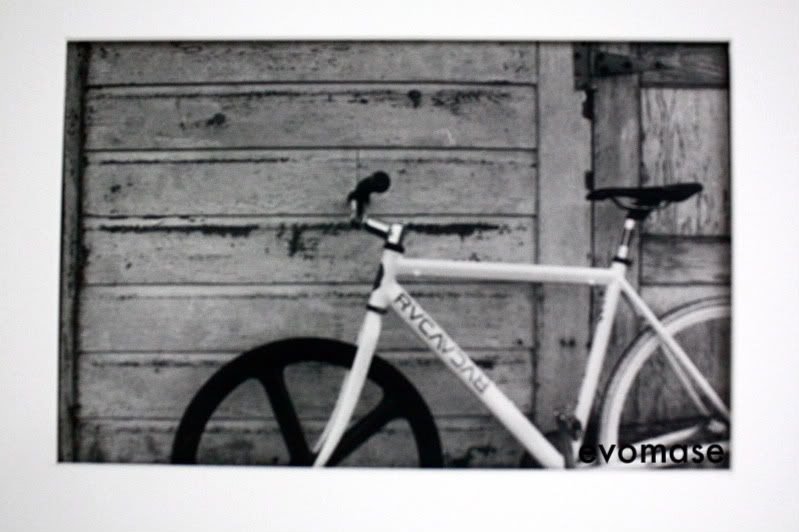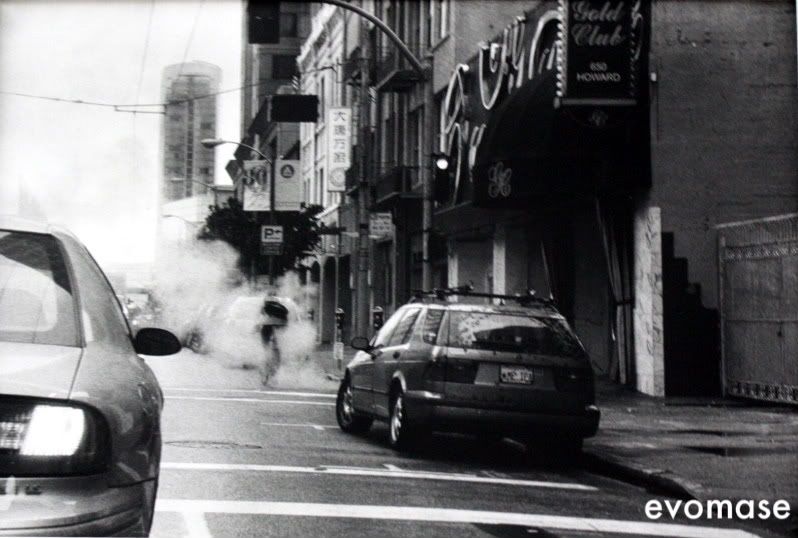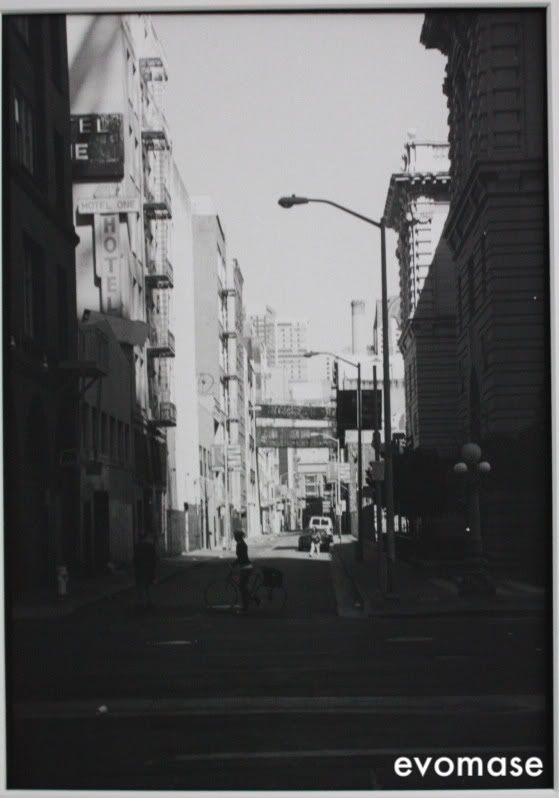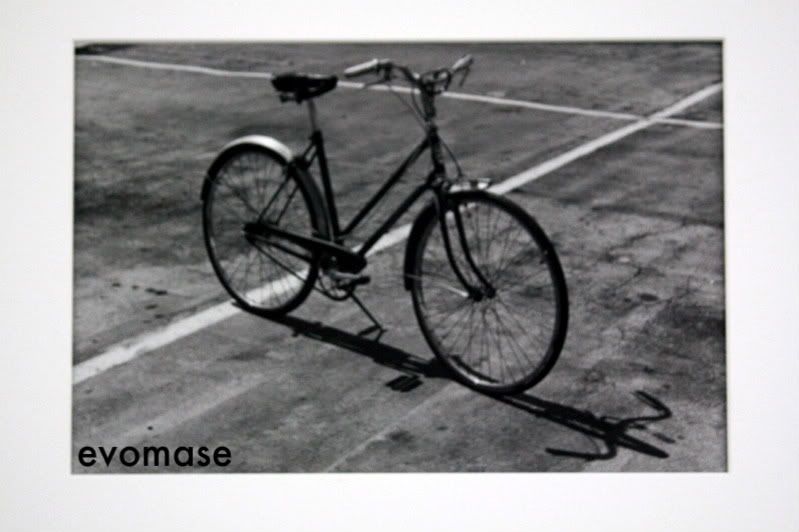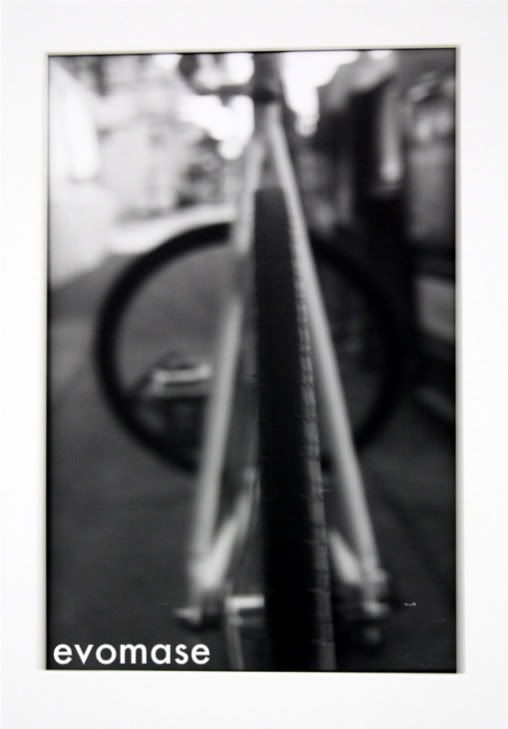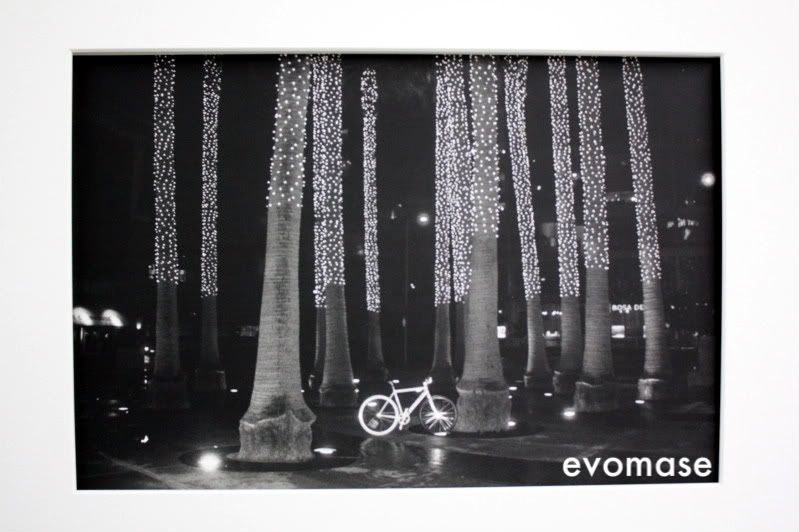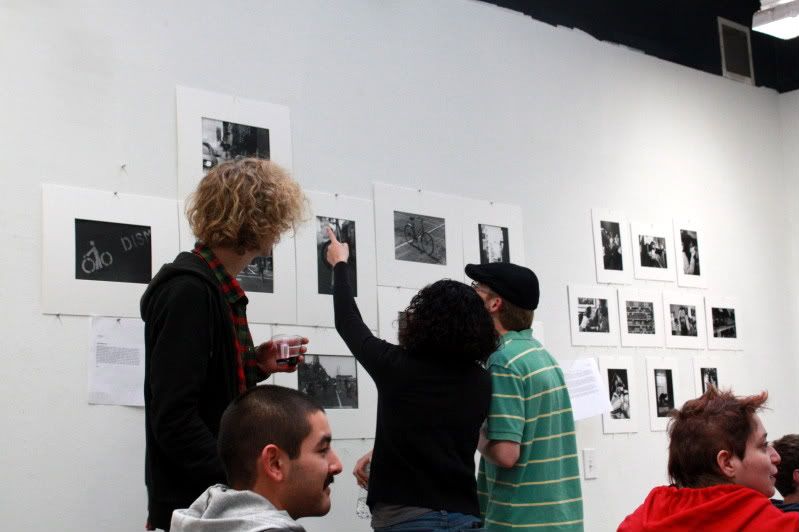 Let me introduce

Frode

, holding it down all the way from Norway! He definitely has the eye for a lot of landscapes & depth in his prints. Love how his work is very rustic & has this really vintage feel to them. Very clean work!