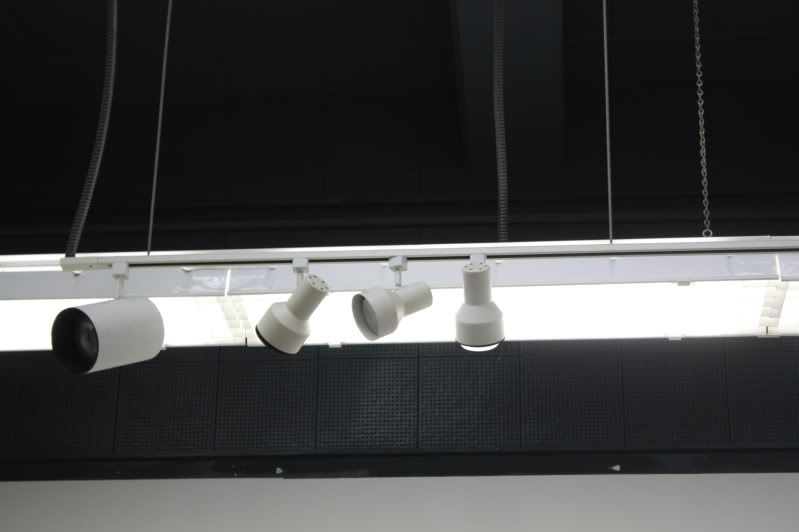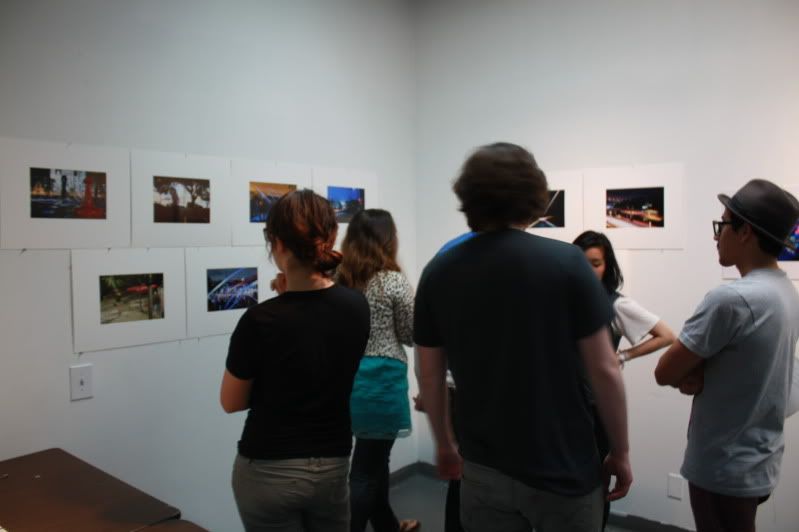 Finally finished color photography I at SFSU this semester. Definitely had a blast and here's to another great semester of photography. I was able to learn a lot from my fellow classmates and a better concept of digital photography in general. Here are some photo's from our final critique.
Lights.. Camera.. Cheese!!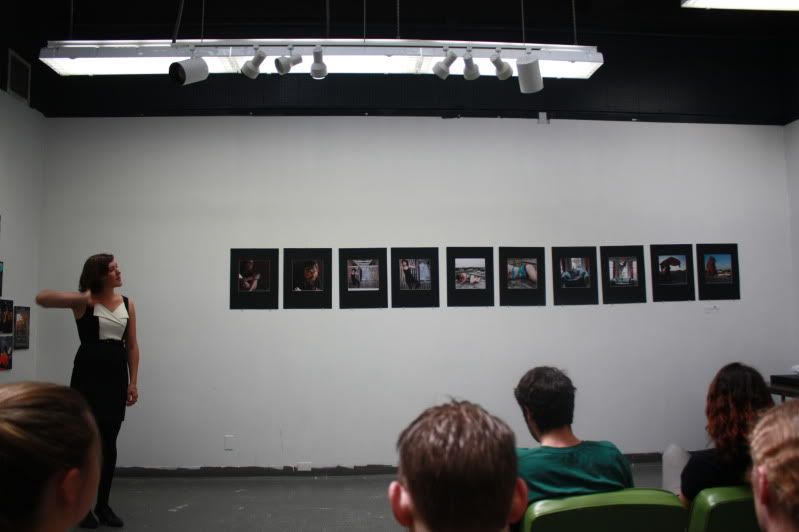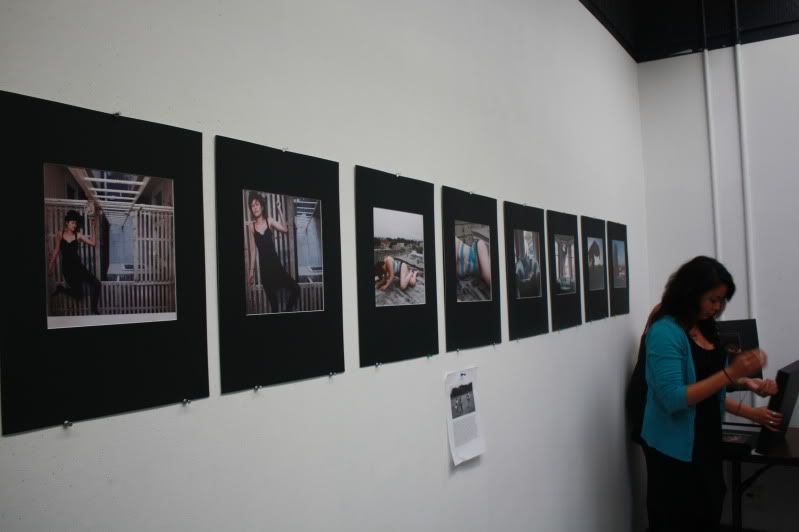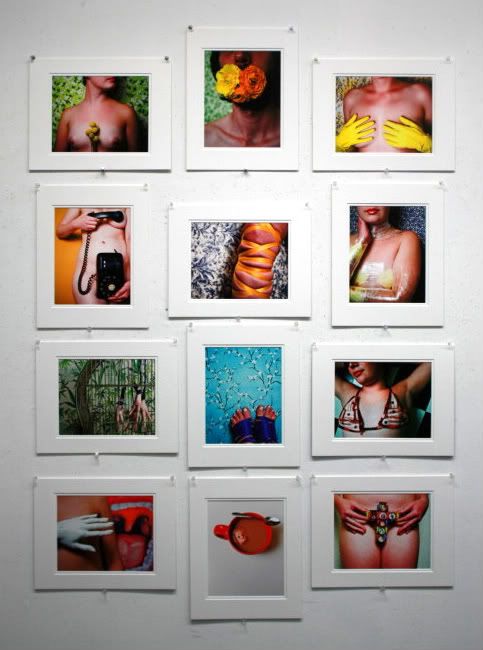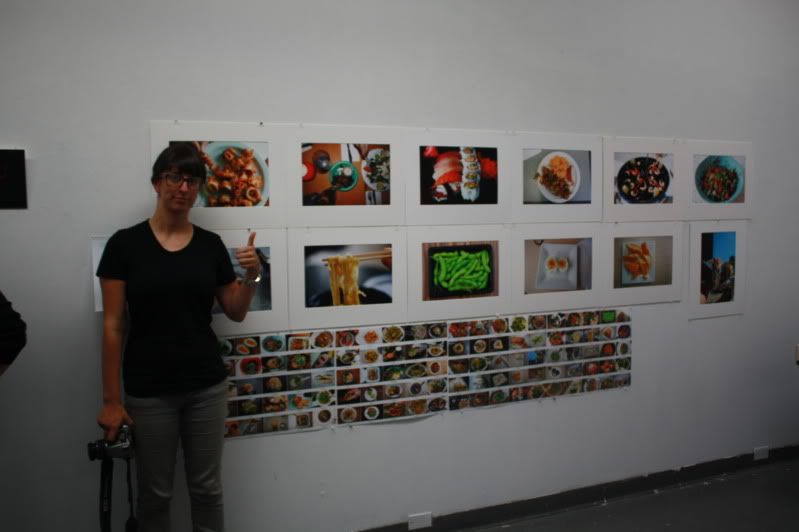 Natasha spent a month photographing all the food she ate. It's funny because she remembers the day by what she ate. Interesting way to keep a journal.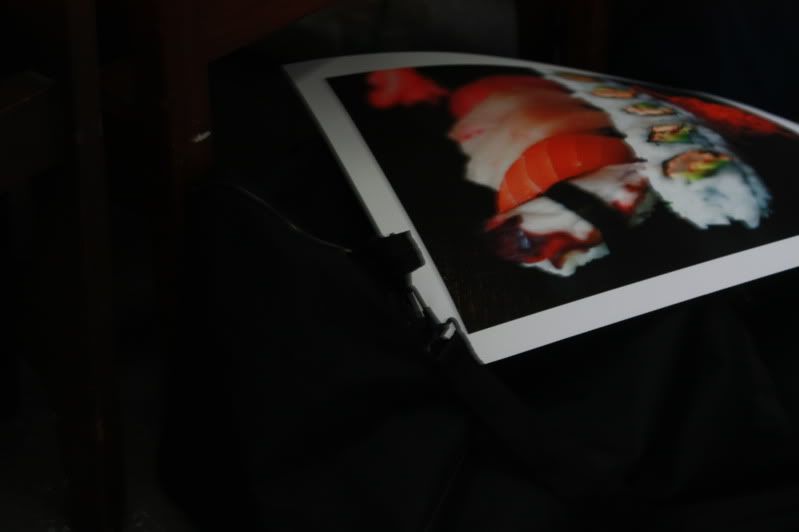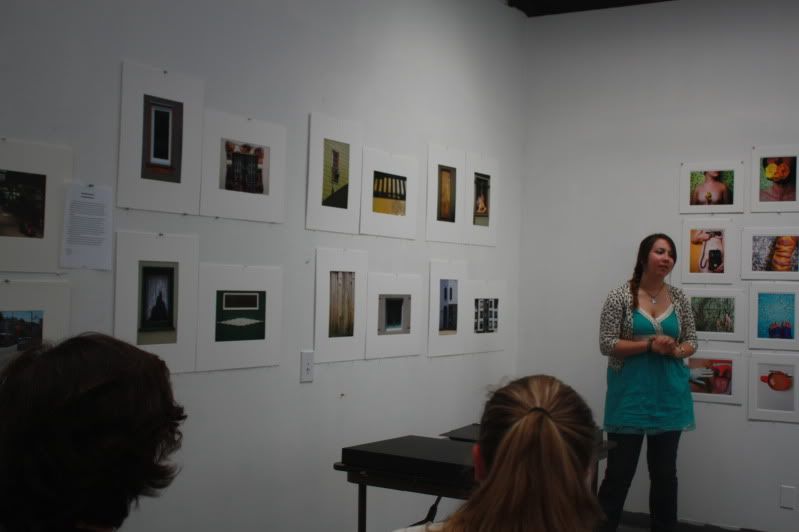 I have known Jenny for about 2 semesters now. She has a great way of taking the most simplistic images and making them absolutely stunning. Definitely has opened up my eye on texture and color.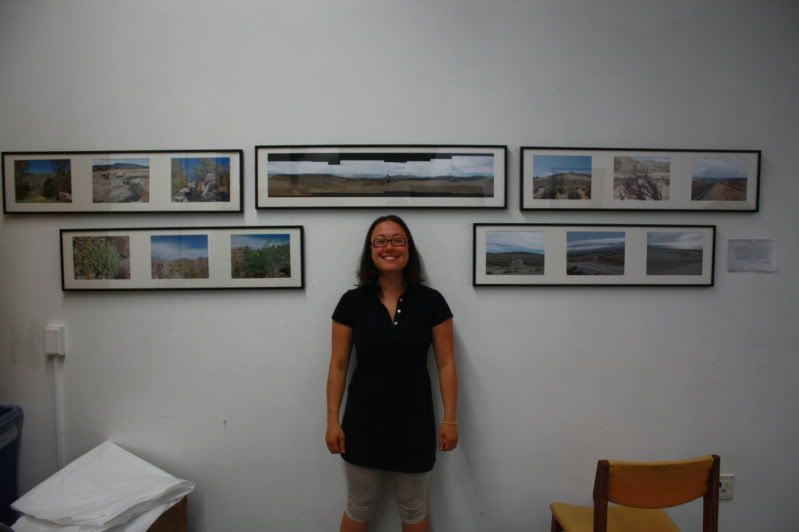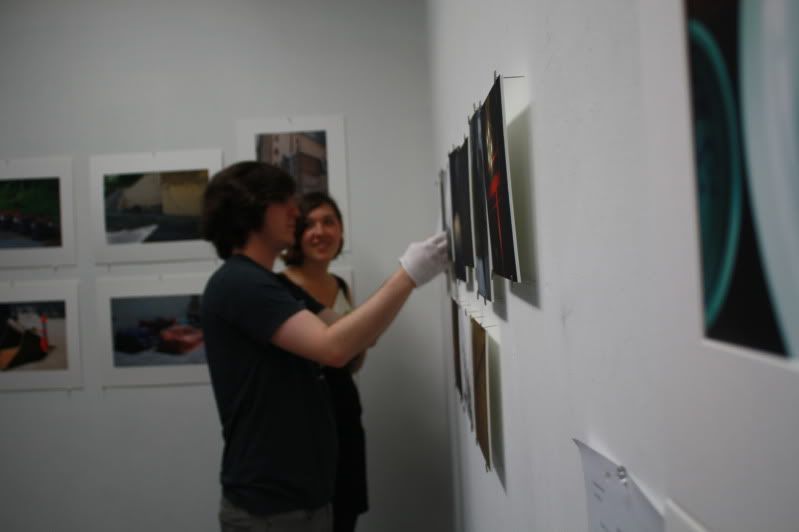 I got to give it to John this semester for giving me so many pointers. This is my first introduction to photoshop and he was able to give me a lot of great advice. I've seen this guy work on the same prints for days and he always putting out amazing work.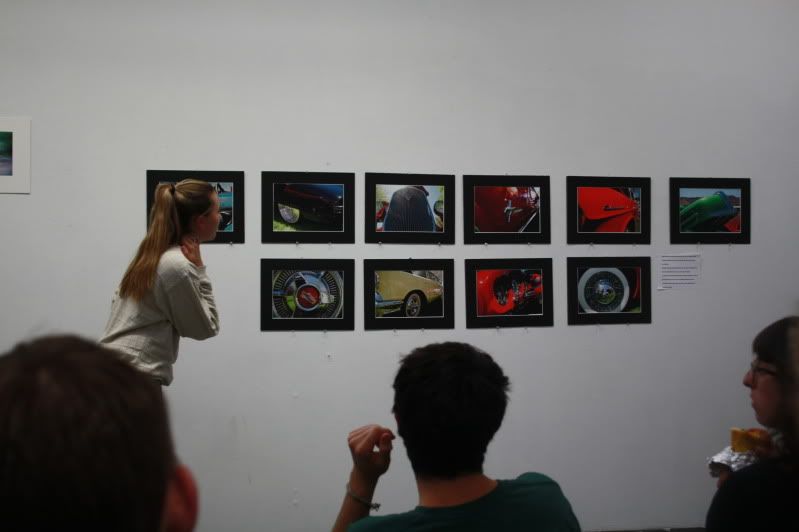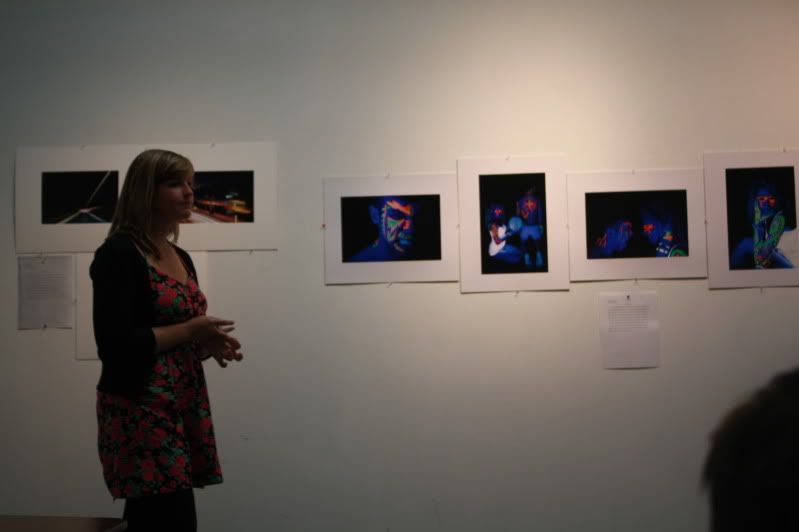 Karey
breaking it down with some amazing black light and body paint photography.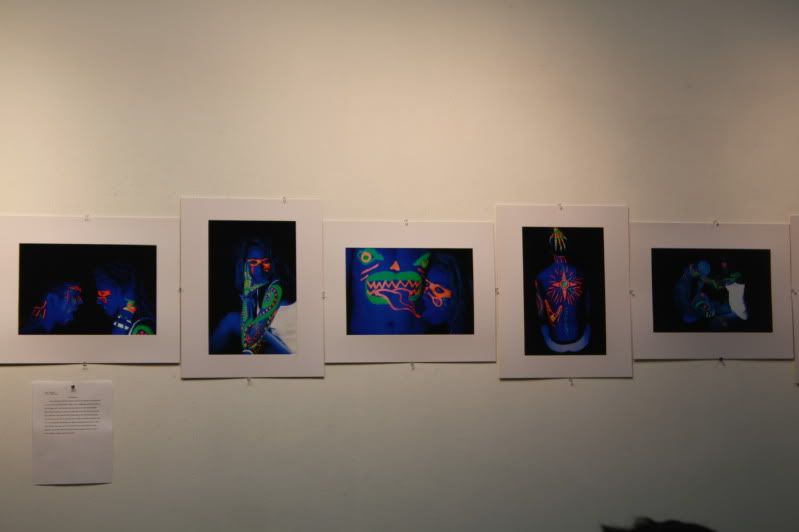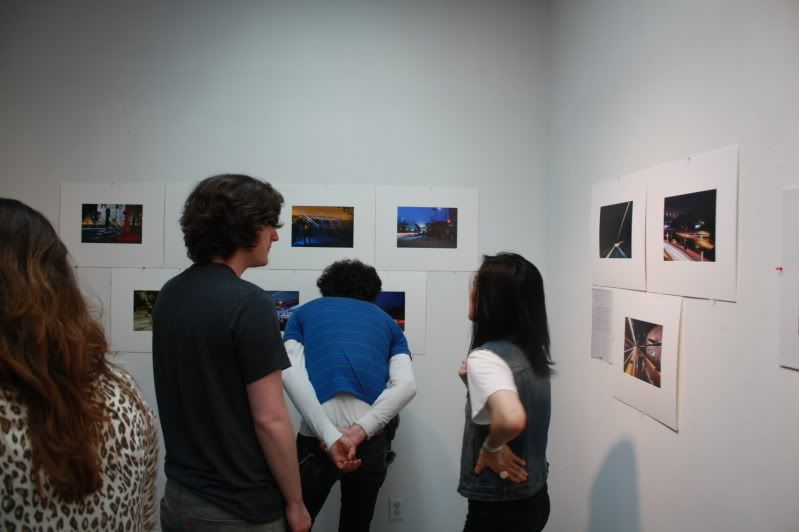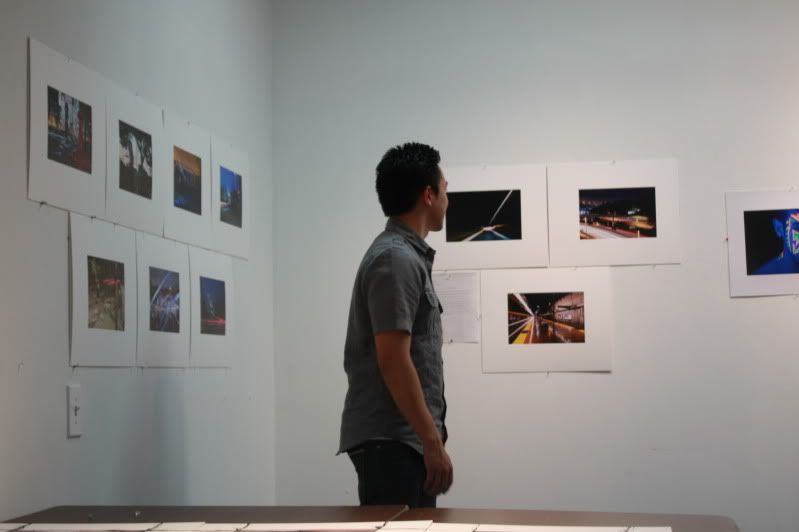 So this year, my final photography set was on light motion. Light motion has become one of my favorite subjects this semester. The camera has the unique ability to record the paths of moving lights, it can reveal patterns and designs of light that are entirely invisible to the eye. Every type of photography can benefit from the emphasis of movement in a shot. An example of light streaking or swirling trails of automobile head and taillights is a great way to brighten up city street scenes, especially when you shoot from a high enough vantage point to reveal an elaborate traffic pattern or when you include a landmark. For this final assignment, I also experimenting with light painting. The photos came out amazing and definitely some great wall candy.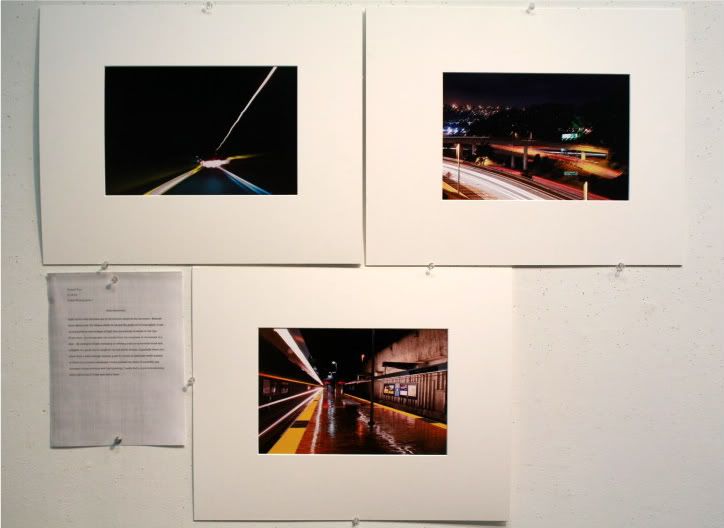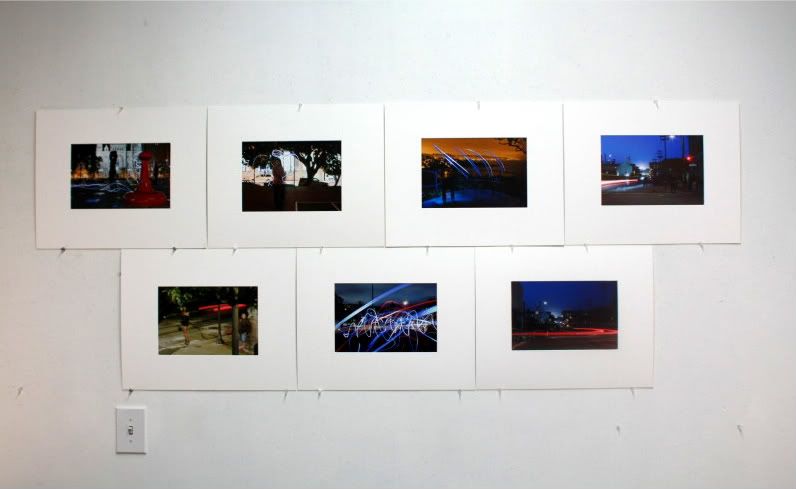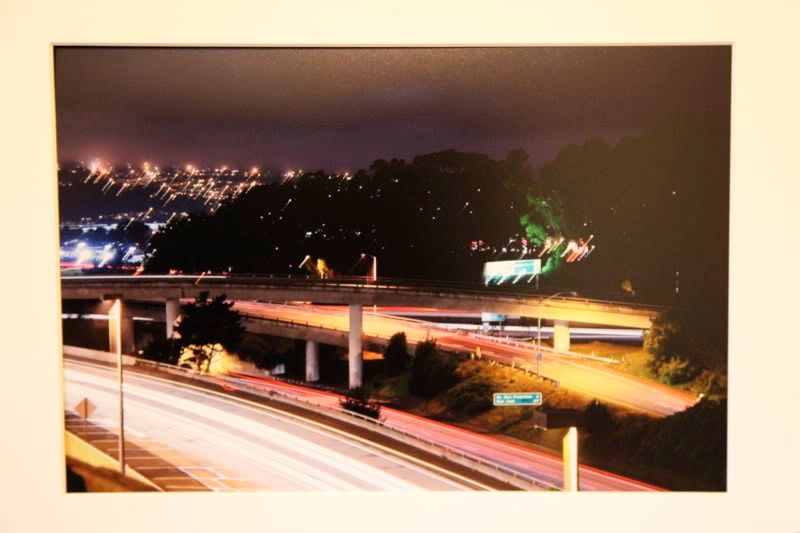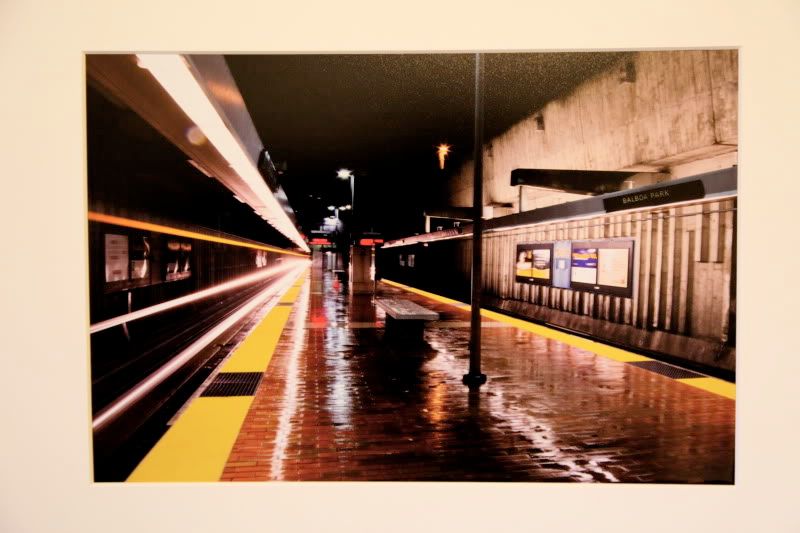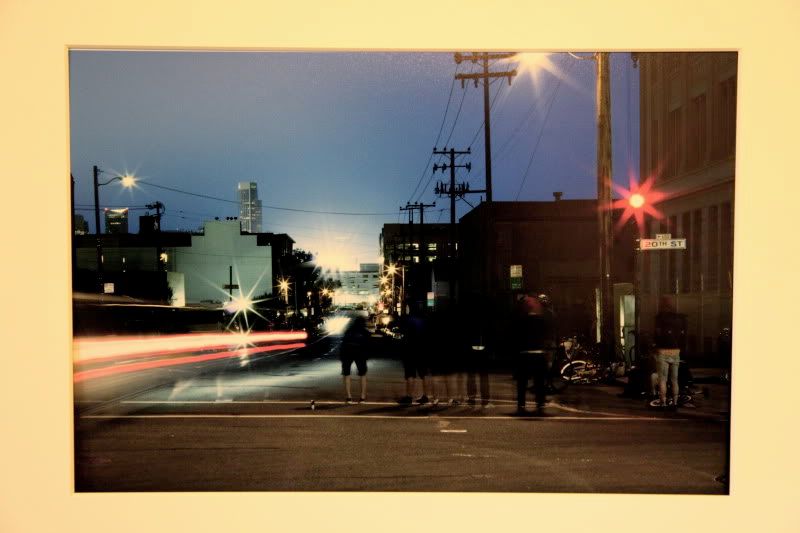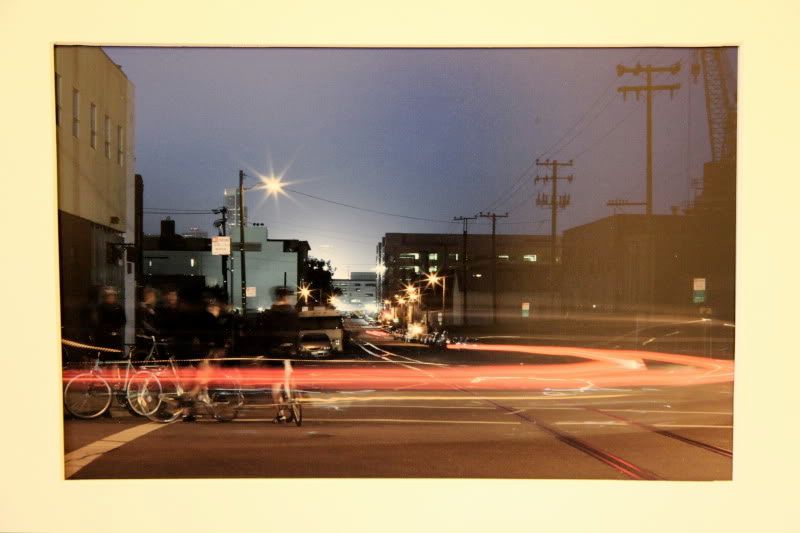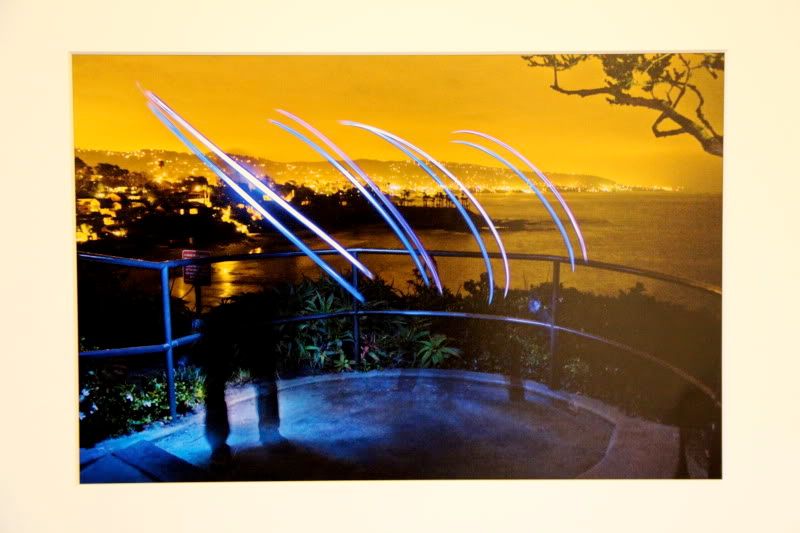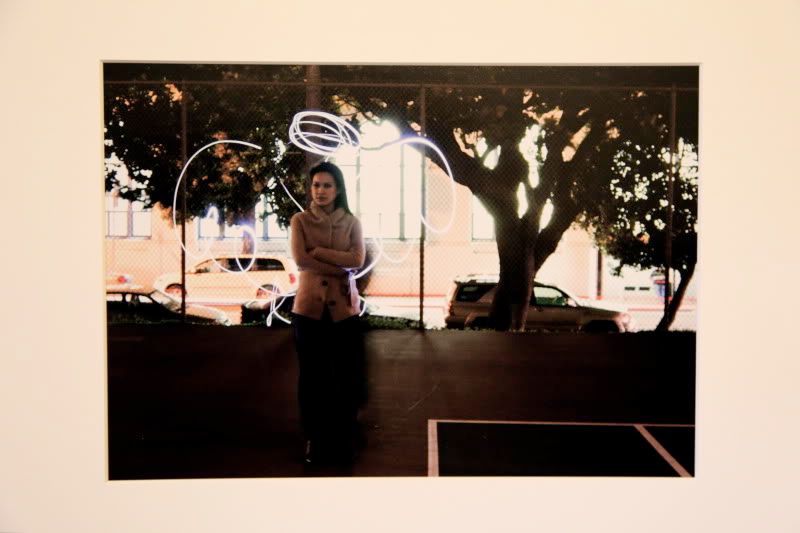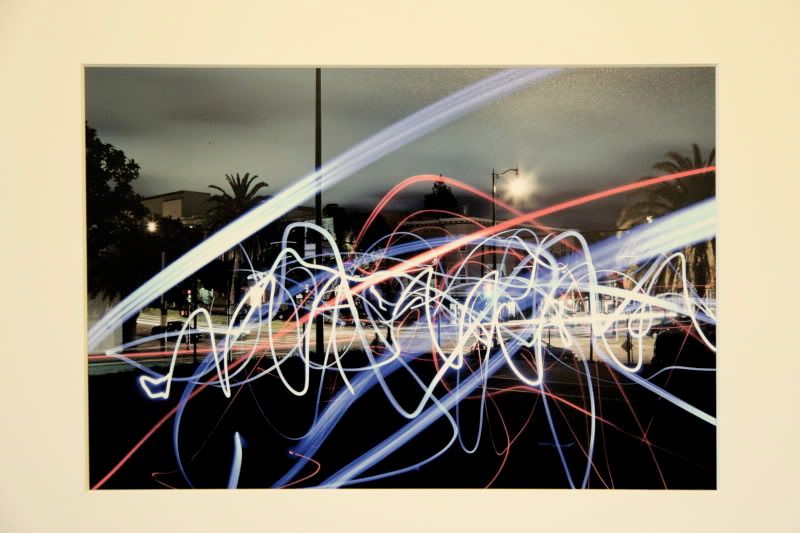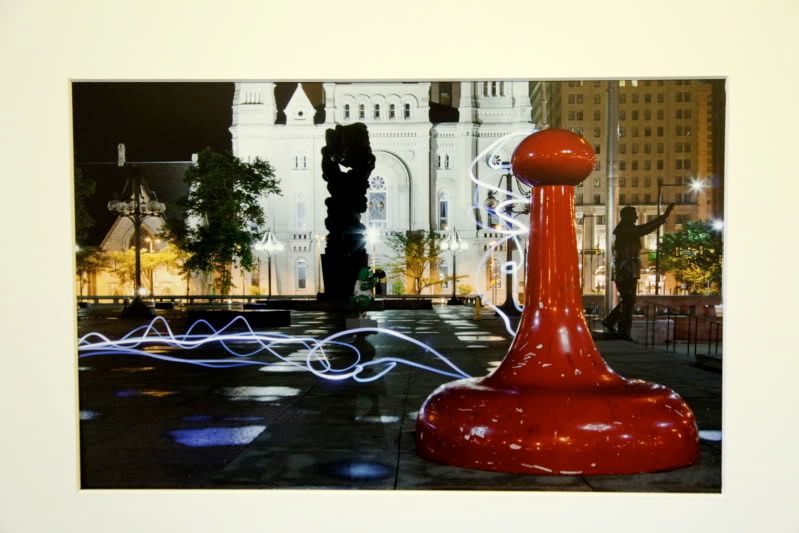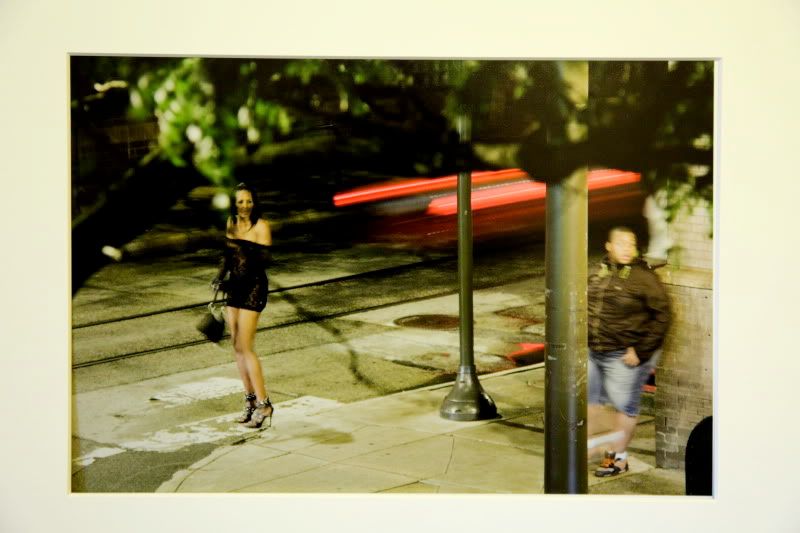 This last picture is dedicated to my brother Marvinh, who I recently visited in Philly for his graduation from dental school. (Congrats to you again!) He lives in the heart of downtown, literally a block away from all the bars, restaurants, shopping and your everyday transvestite hookers working the streets. This picture was taken from his living room window where all the excitement happens at 3am. The red lights in the picture was the tail lights of a guy who thought $80 was too much to spend on this scantily clad man... or woman.